A look back at 2016
t is so overwhelming to look back on this year and see all the amazing things that God has put in our path, and the journey He has begun leading us on. We are so thankful for the countless adventures, challenges, and triumphs we have had this year because of Him.

We have definitely grown as a family, and as individuals with these life changing experiences and new perspectives. We have met so many amazing people, seen and done things we would have never imagined doing or only dreamed of, we have learned so many things about ourselves, and how much we have exterminated comfort zones and borders from our lives. In this past year we sold our home, traveled to 39 U.S states including Alaska, 8 Canadian Provinces, and one Canadian Territory.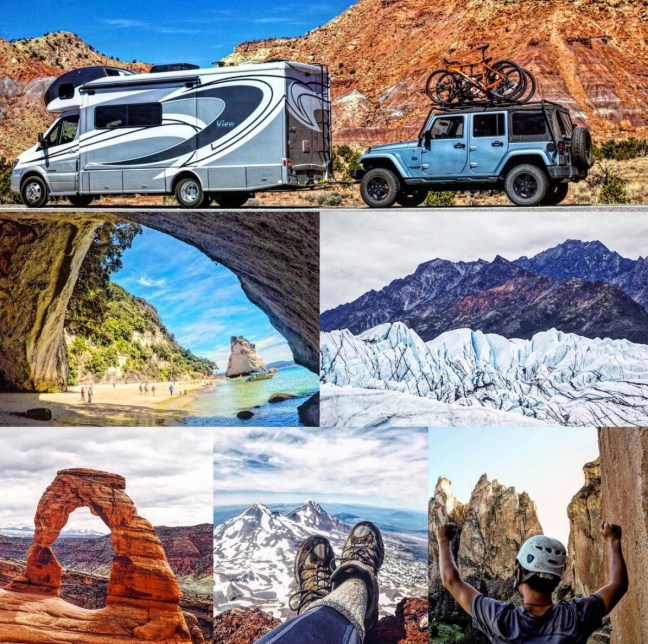 We all had a life changing experience when Peter was diagnosed with Type 1 Diabetes while we were in Yosemite, California which has been a huge journey for our whole family and we are so thankful to have God by our side through it all. We then retrofitted our Jeep to become our new "home" to begin our next endeavour over-landing.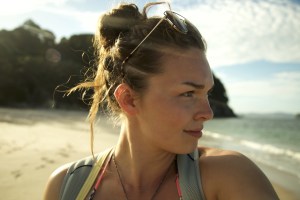 We then set out across the globe to New Zealand where we explored most of the North Island by rental car while our Jeep is being shipped from Toronto. We then flew to Adelaide, South Australia where we have spent the past almost month exploring this beautiful part of Australia and visiting family. Today we received news that the cargo ship carrying our Jeep has been delayed until January 24th in the Solomon islands. One thing this journey has taught us is to be flexible, ready for anything, and always up for an adventure. So in that spirit we are headed to Indonesia where we will be exploring the island of Bali until our Jeep arrives! We will then resume our journey through New Zealand making our way to the South Island. We will then hopefully return to Australia and Tasmania with the Jeep for another epic overlanding adventure!
We are excited for what God has in store for 2017, and we are also excited about things we are currently working on which will be coming out in the coming year!
Wishing everyone a blessed new year, and thank you all for following along on our journey!