DESIGN YOUR LIFE - WORK, PLAY, CARE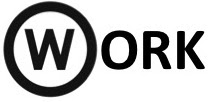 Over the past ten years I have spent a lot of time on the road, traveling for business to trade shows, conferences, regional meetings, speaking engagements and training sessions. My daughter's collection of conference badges can attest to that.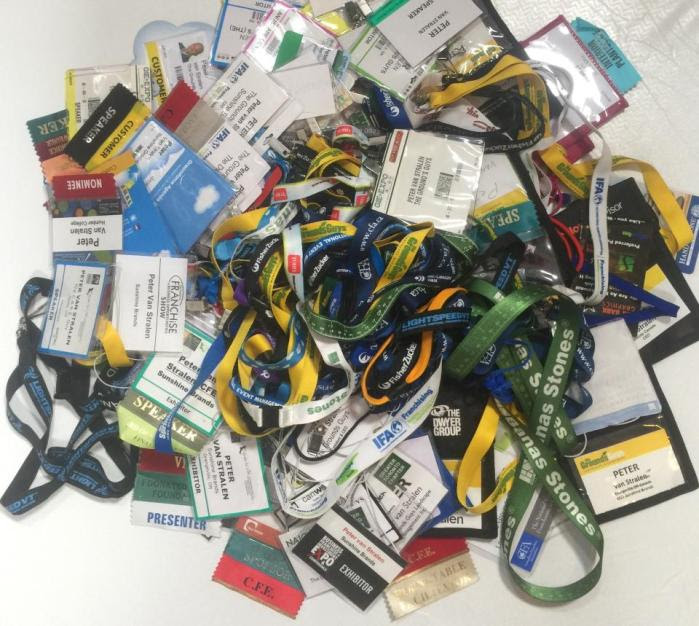 Most of the time I had to travel on my own and away from my family. We never enjoyed being away from each other but as a family we always made the best of it and understood that travel was a necessary part of Daddy's job.
Before embarking on my new career as a speaker and executive coach, Carol and I sat down with the kids to see if we could design our life differently. I knew that my new job would require just as much business travel as before if not more. I also knew that I didn't want to spend any more time away from my family at this point in my life. So we began looking at ways to adapt our lifestyle to accommodate this new reality. It was actually Jason Hewlett (see story below) that inspired us to get a motor home so that we could travel on business trips together.
When we were at a conference in Washington D.C this spring we watched as Jason, his wife and four kids arrived in their motor home after crossing the country, all the way from Utah. What a great idea we thought. "If you can do it with four kids why can't we?" we asked.. "Of course you can!" he replied in a loud Velociraptor voice.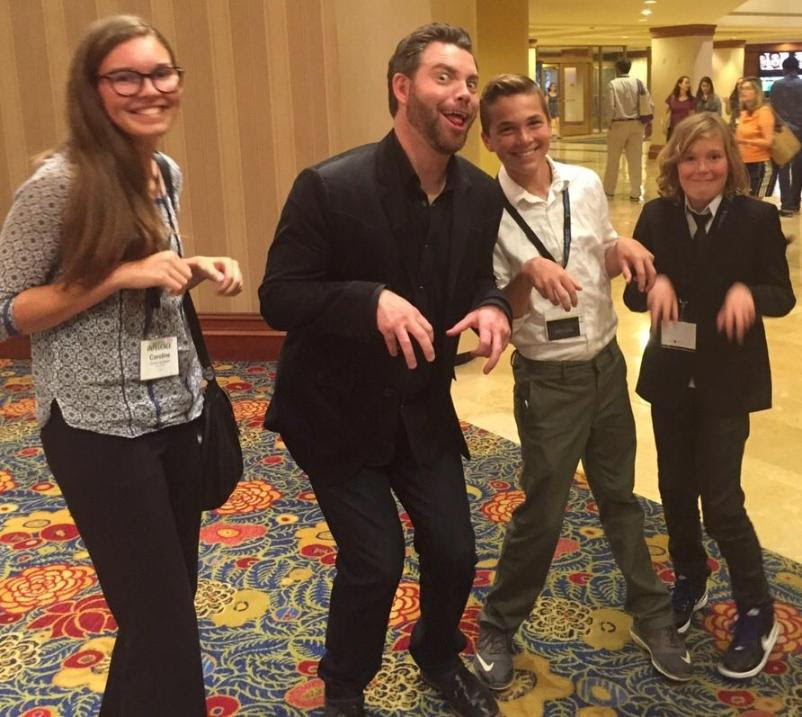 (Jason Hewlett and the kids doing the "raptor")
So we began researching vehicles to find one that would best accommodate our needs. We needed something large enough to be comfortable and to feel like a home-away-from-home yet small enough to be fuel efficient and easy to maneuver while sleeping and seat-belting 5 people. We also needed to be able to "overnight" at trucks stops along the way and be unplugged and self sufficient. We settled on the Winnebago VIEW 24J – aka "the WorkPlayCare-mobile"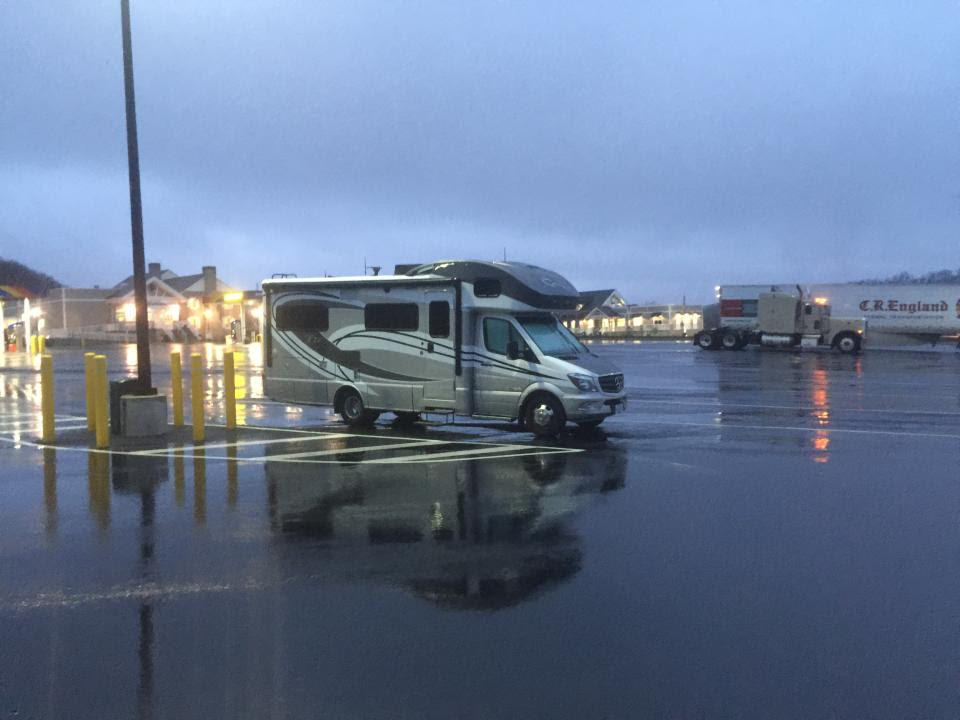 Next we had to find a way to continue the kids education while on the road. We found some incredible options for a world-class education like the live teacher led virtual class rooms at the virtual learning centre.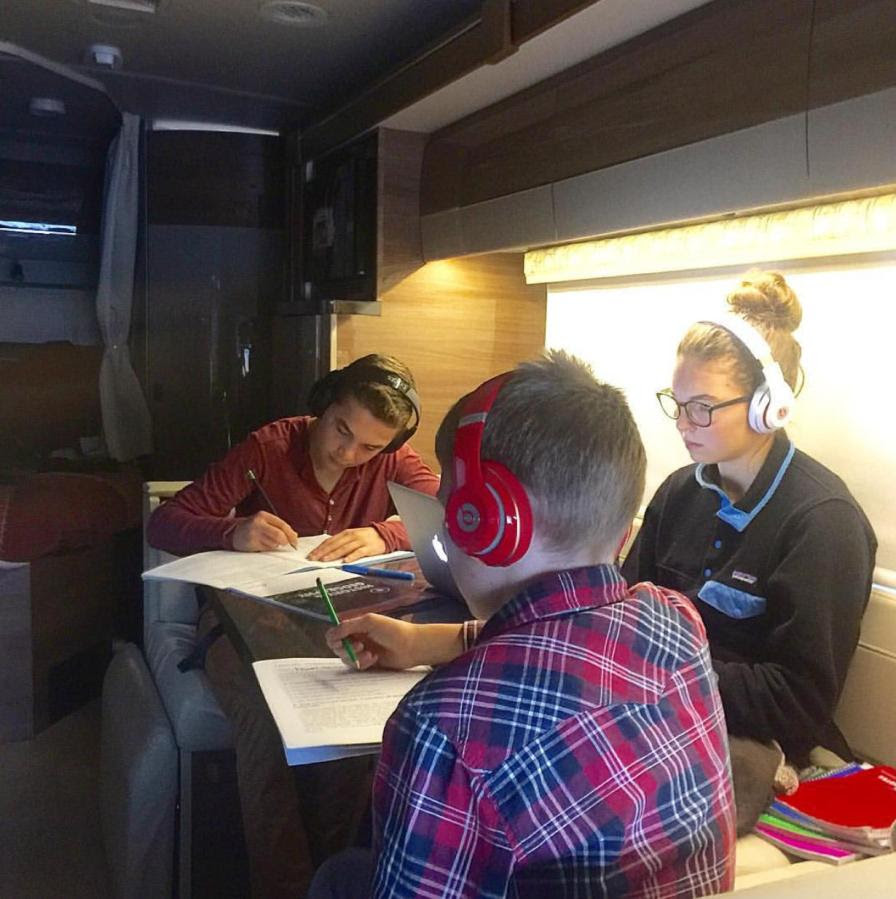 Some books, a laptop and a set of headphones to help reduce distractions and we were on our way. Now the kids are learning from the history books as well as visiting some of the sites in person.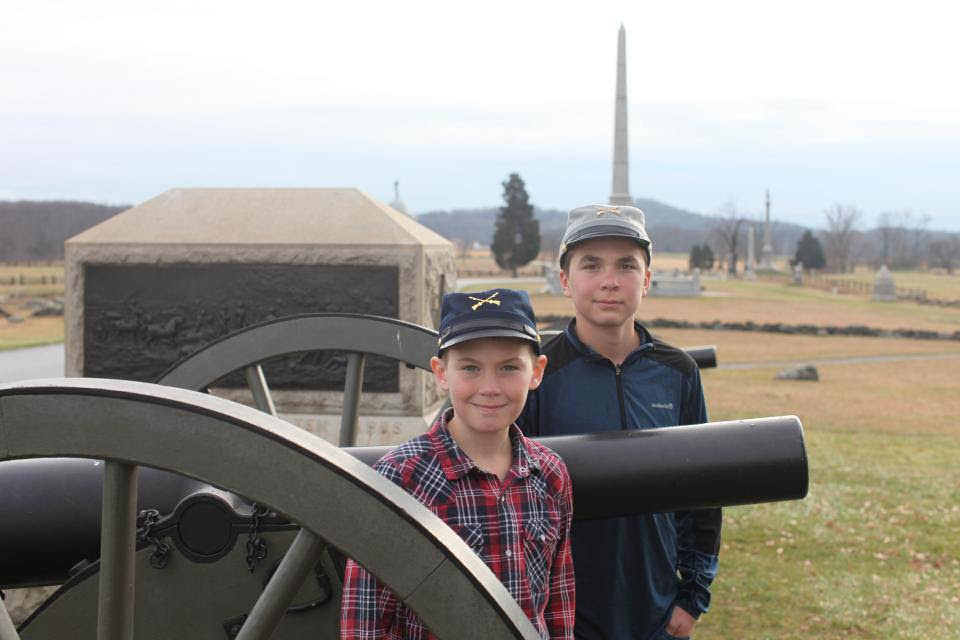 Last but not least I had to make sure I could do my job while on the road. With Carol sharing the driving duties and the use of wonderful technology I am able to work, write new material, film training sessions and conduct awesome coaching calls from wherever we happen to be. I also arrive at speaking events refreshed and energized, ready to give my ALL on stage to inspire my beloved audiences!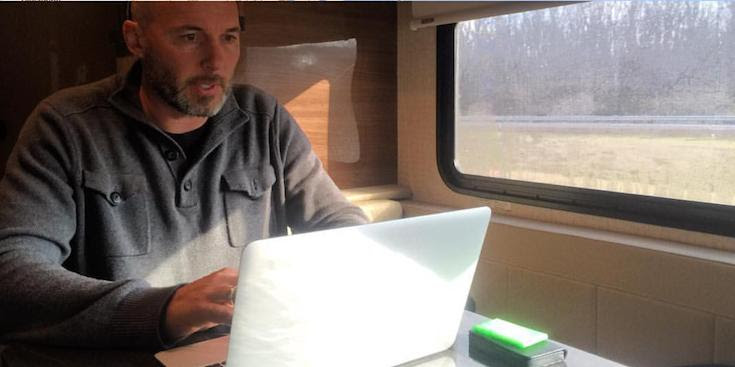 Life on the road is certainly unconventional and definitely not for everyone. You will want to make sure you all get along well because you will be living in some pretty tight quarters. You will need to be very creative with grocery shopping and preparing meals in the mobile kitchen and ready to forfeit a lot of the conveniences of home, but for us it works and fits our current personal and professional goals. As we travel for WORK we plan to include a little PLAY whenever we can. We also plan to show we CARE by contributing to the communities we visit along the way to leave every place a little better than we found it.
What adjustments and adaptations can you make to your work to fit you life and/or to your life to better fit your work?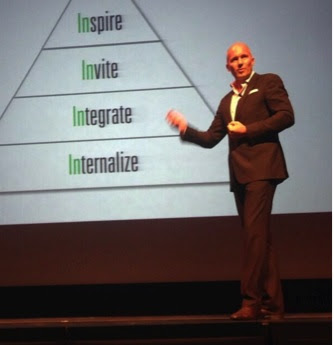 To have me speak at your event or if you know someone I should talk to, please email me at peter@bookpeter.com For more information you can also visit petervanstralen.com My passion is helping companies build great cultures that produce happy, engaged, customer focused and productive teams. I look forward to hearing from you!
---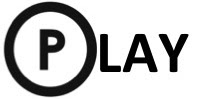 On our way to the conference in Halifax we took some time to combine WORK and PLAY by making a stop in Killington Vermont, one of the only places in the east that had a few runs open. Always try to combine some play with your work, whether its a walk around the block for a meeting instead of sitting in your board room, a hike in nature or taking a colleague out for a coffee. Tired, over worked, burnt out people are not happy and do not perform well. Make sure you and your team are provided opportunities to combine work and play. Here are a few pictures from our play time in Vermont.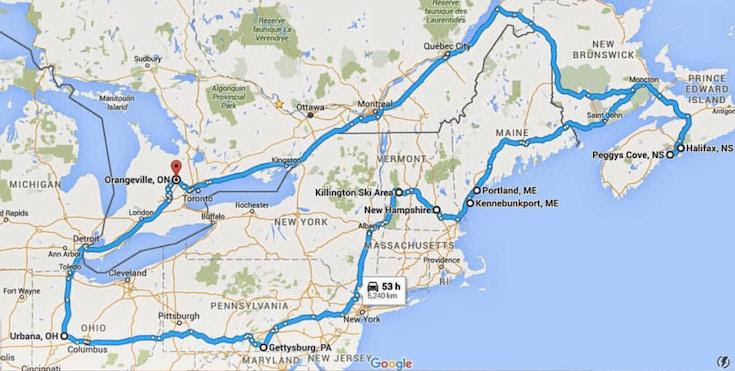 (our route – Thanksgiving in Ohio then on to Halifax.N.S)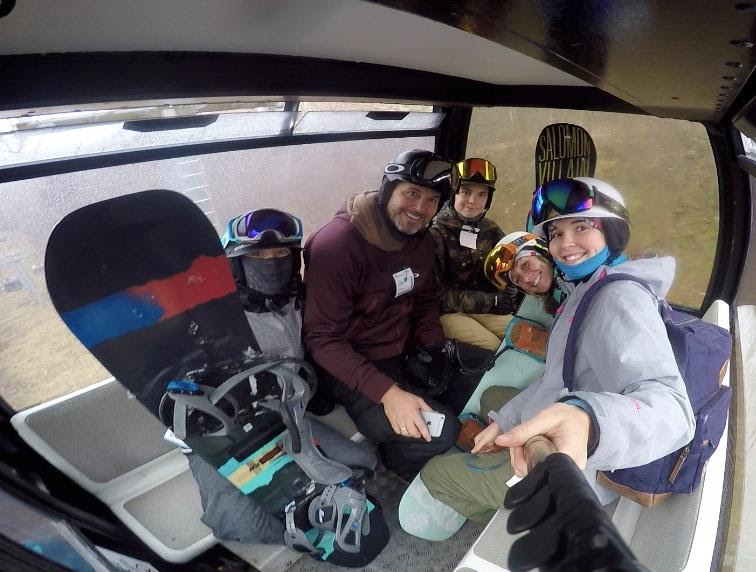 (heading up the gondola at Killington, VT)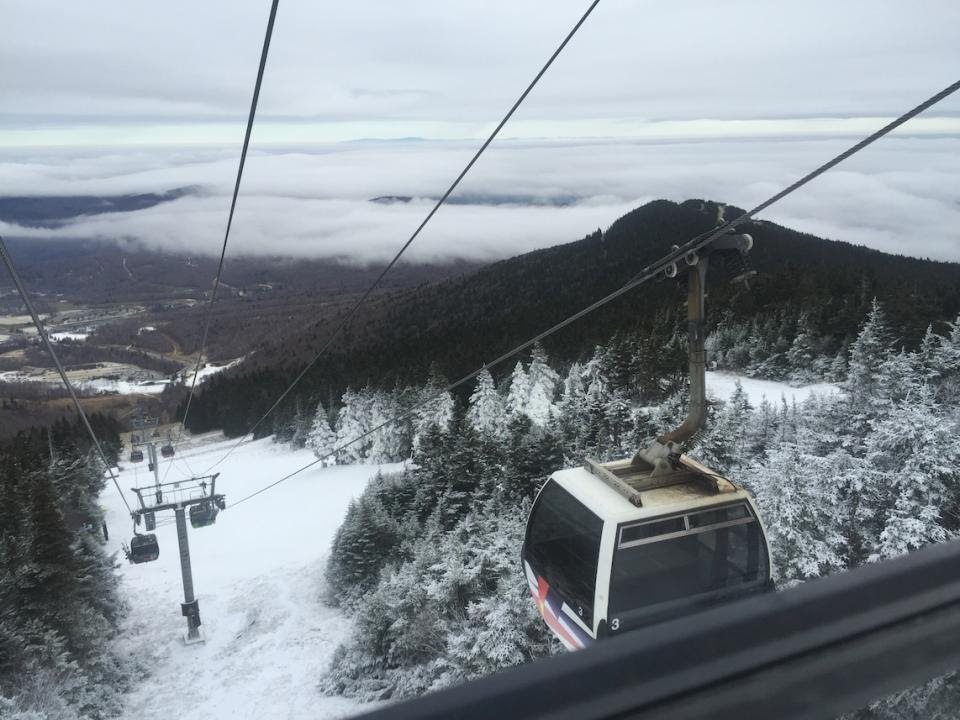 (the view from 4000 ft up)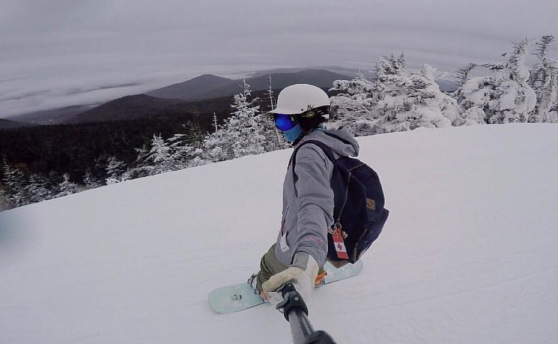 (Carving with the Go-Pro)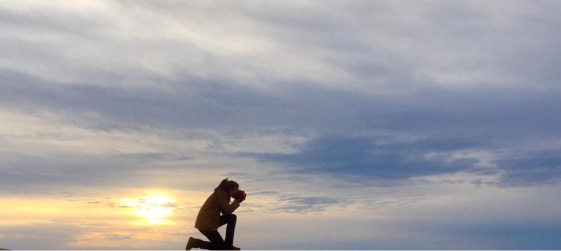 ---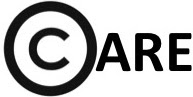 TIP: A simple way to show you CARE while on the road, and to leave a place just a little better than when you arrived is to donate some groceries to the local food bank. Simply Google the local food bank's website to find the address and the list of items they are in need of, buy some extra non-perishable items and drop them off. You will be sure to put a smile on the face of somebody less fortunate.